BJJ
Our head instructor Adrian Pang is a black belt in BJJ, and is widely respected by his peers in the sport. We offer BJJ Classes, submission grappling and catch wrestling, with classes for Gi and No-Gi available.
The Bjj Brisbane program at Integrated MMA has a structured belt grading system, including a kids grading system. MMA Classes involve the students on the mat learning positional strategy by our coaching staff and technique, live rolling, and drills to help with your submissions and defence.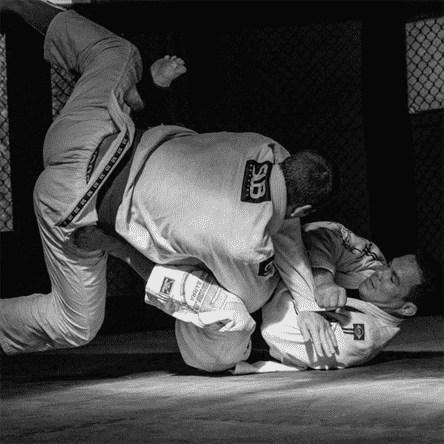 JOIN THE TEAM AT INTEGRATED MMA TODAY!
Come down and take a look at our gym located at 2a/39 Hayward St, Stafford QLD 4053