MMA
MMA classes are where you get to put all of the individual disciplines together. You will learn how to successfully integrate striking, Wrestling in Brisbane and grappling. All of the disciplines complement each other and you will learn valuable skills for self defence and competition at Integrated MMA.
Our Coach Adrian Pang have more than 15 years of experience, having trained with and competed against some of the best in the world, and have been involved in the sport long before its recent popularity.
Whether you are looking to compete, learn self defence or just stay fit and active you have the opportunity to learn from the best right here at Integrated MMA.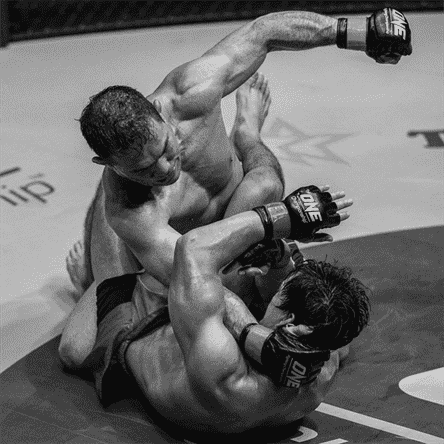 JOIN THE TEAM AT INTEGRATED MMA TODAY!
Come down and take a look at our gym located at 2a/39 Hayward St, Stafford QLD 4053