MMA
All members at Integrated MMA Brisbane get full access to the strength and conditioning equipment available. Personal training sessions are also available on request with one of our instructors.
We have a full set of weights and cardio equipment including:
> Kettle bells
> Squat rack
> Olympic weights
> Chin up bars
> Exercise bike and crank machine
> Plus much more…
We also offer dedicated MMA fitness sessions that include doing circuit workouts that use many of the same energy systems and muscle groups used during an MMA match.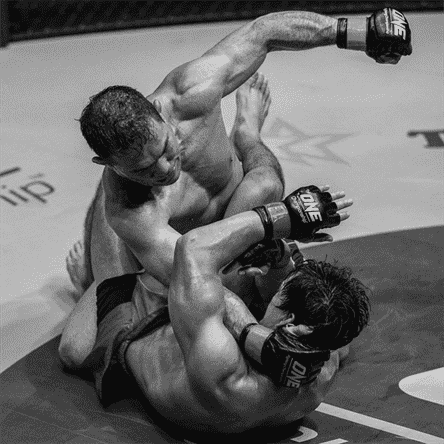 Our head instructor Adrian Pang is a black belt in BJJ, and is widely respected by his peers in the sport. We offer classes for Brazilian Jiu-Jitsu, submission grappling and catch wrestling, with classes for Gi and No-Gi available.The BJJ program at Integrated MMA has a structured belt grading system, including a kids grading system. Classes involve the students on the mat learning positional strategy and technique, live rolling, and drills to help with your submissions and defence.